Advice for taking the measurements of your window
Measurements are taken in inches.
If your window is still in place, take its measurements to the nearest millimeter and make a direct order.
If your window is broken or missing, take the inside dimensions of the door's frame and subtract 1/8in from each dimension obtained.
To summarize: subtract 1/4in from each dimension.
For example: your frame measures 23in x 15in, you must order a window measuring 22in 3/4 x 14in 3/4.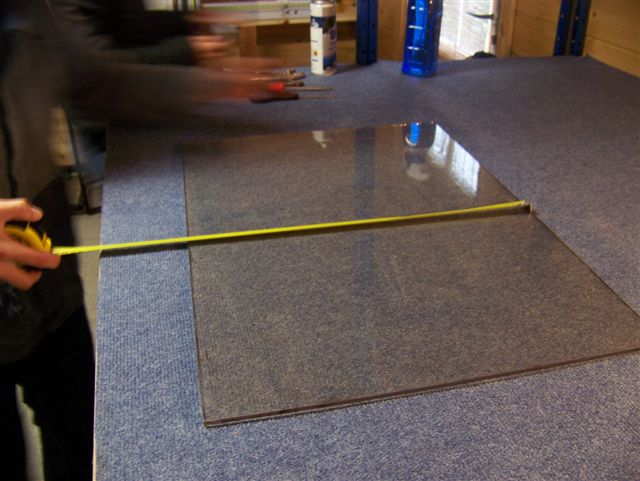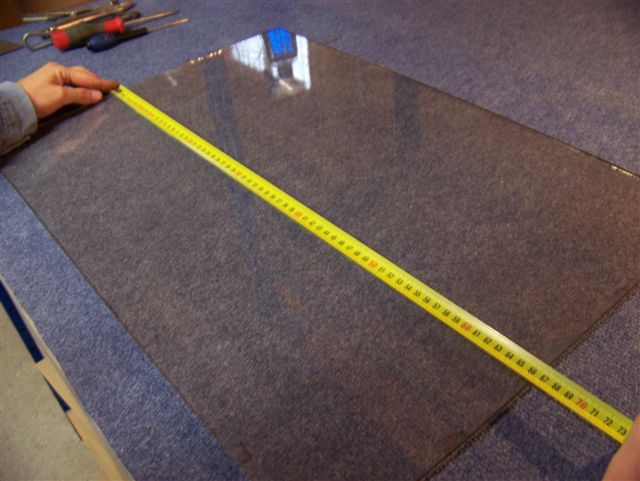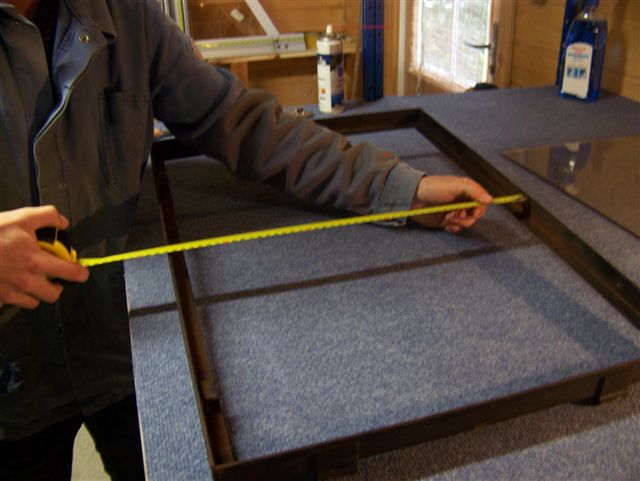 The glass
The company Cosse & Co uses Néocéram glass:
Functions:
Néocéram™ is the vitro-ceramic glass which has the most exceptional heat-resistant properties. As it is able to resist the highest temperatures without change, it is perfectly suited to heating appliances.
Néocéram glass is ideal for fireplace, stove or boiler inserts. Whether flat, curved, folded or rounded, Néocéram glass can be adapted to all innovations in the area of design.
Furthermore, Néocéram has a self-cleaning property and thus remains perfectly transparent.
Néocéram is used by leading brands for its original parts: Brisac, Invicta, Godin, Philippe, Richard Le Droff, Supra and Turbo Fonte, etc…
The manufacture of Néocéram™ glass is certified to ISO 9001 and 9002 standards.
Properties :
Néocéram glass is adapted to all types of heating: it transmits up to 90% of infrared heat and is resistant to heat over 800° whilst retaining perfect transparency and the aspect of natural glass.
Néocéram glass virtually never expands and resists nearly all large differences in temperature – including, for example, the sudden thermal shock caused by the accidental splashing of water.